When our team won this account December 2019, there were 1.4 million uninsured Californians. When we started campaign development in March 2020, that number had doubled to 3 million and was growing every day. Our task: help get Californians health insurance when they need it most. Our first campaign for Covered California spans broadcast, out-of-home, print, radio and digital. We made these in several languages and collaborated with multicultural agencies to bring these to life.
The campaign drove an 18% increase in brand awareness, 20% increase in favorability, and 15% increase in perceived accessibility (or "For Me-ness" as we call it in The Biz).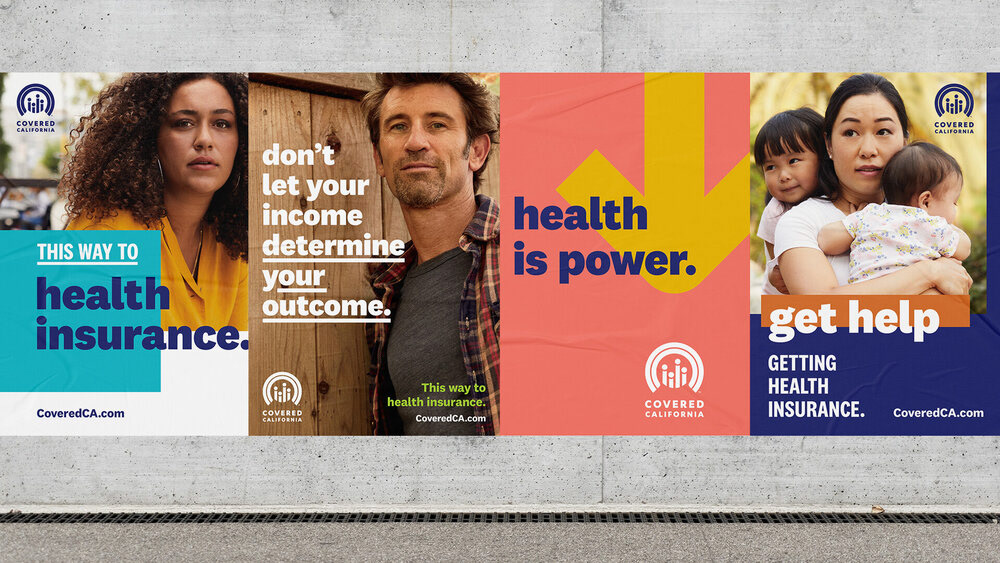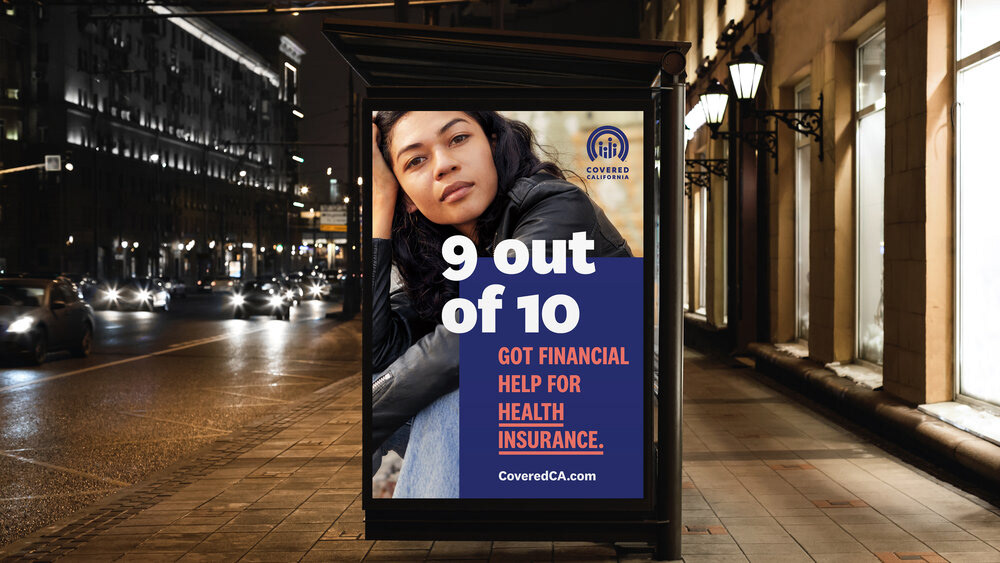 In 2021 we quickly created another ad when the 
American Rescue Plan made more money available for healthcare. We worked with a musician to create a custom percussion track to emphasize the urgency of the message.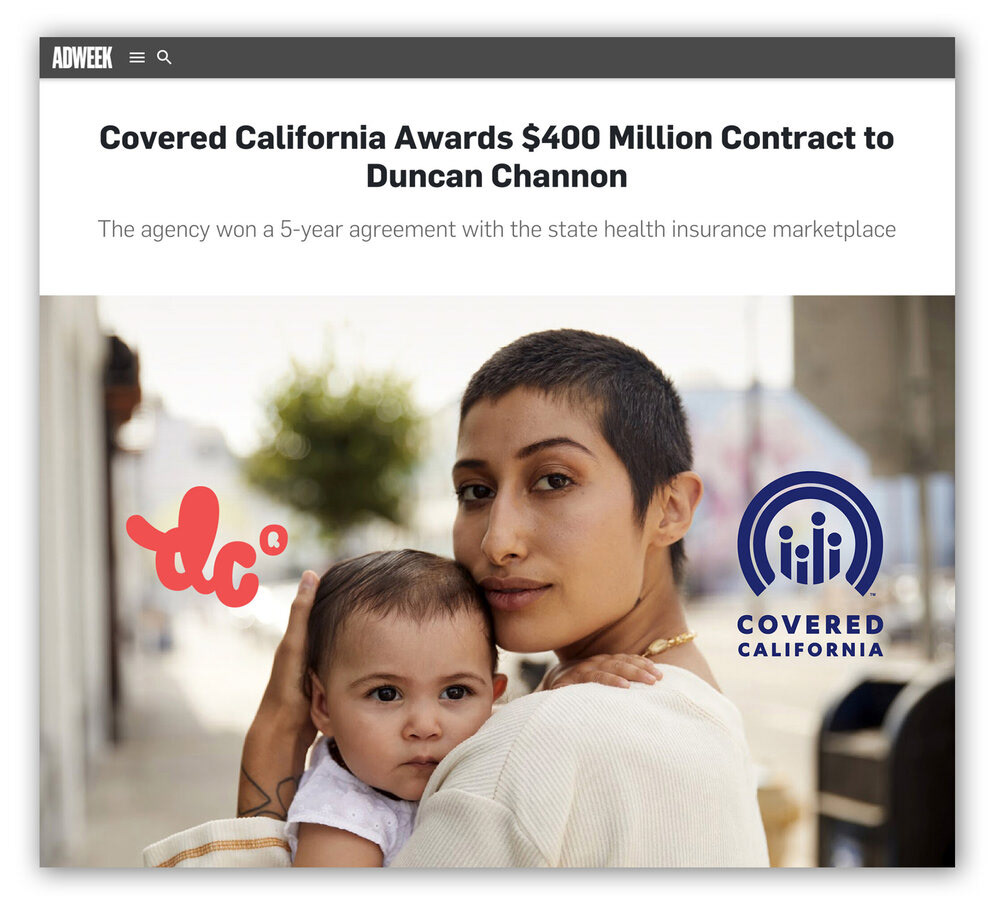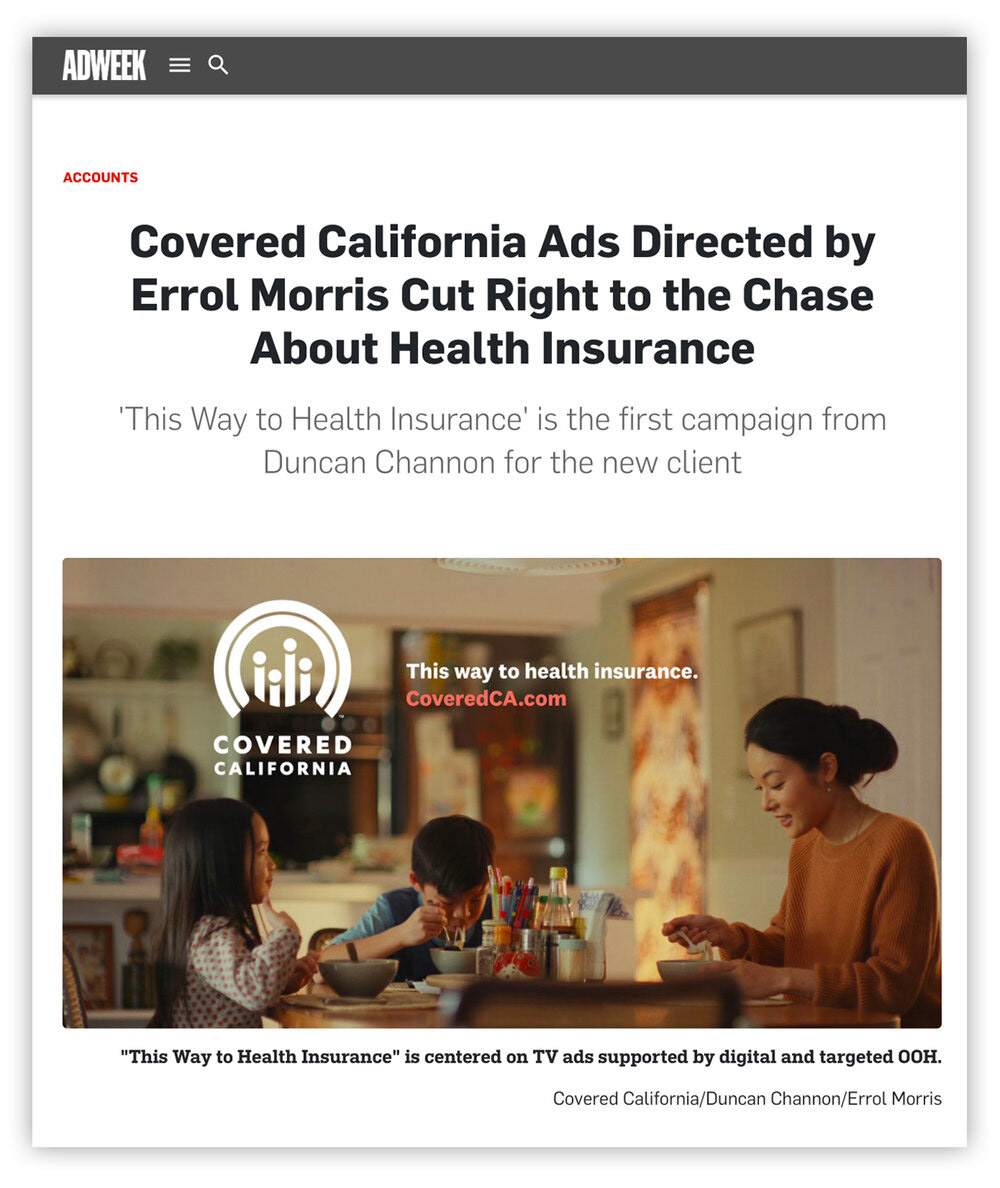 TEAM
AWARDS
SF ADDY (Gold): Photography for Integrated Campaign
SF ADDY (Bronze): Regional/National Television Commercial